Bullfloats with Handles
Bullfloat handles are lightweight aluminum tubing with standard threaded connectors. They are 6' long and can be coupled together to achieve longer lengths in 6' increments. These handles fit both bullfloats and finishing brooms.
Concrete Hand Tools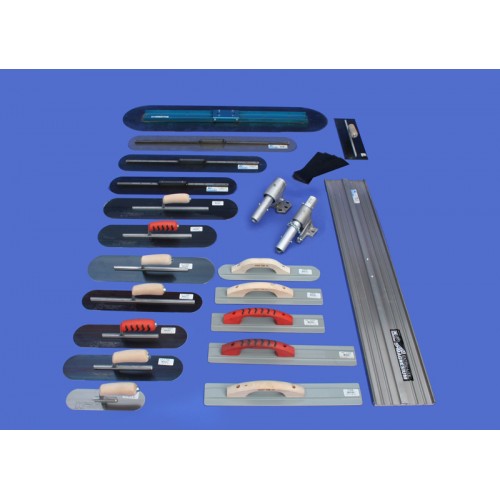 Concrete Mixer
Mortar Mixer
Power Buggy
Concrete Vibrator
36" Power Trowel
48" Power Trowel
Core Drill - Floor Mount
Core Drill - Hand Held
Core Bits 1" to 12" Pro Cut
Wacker Power Screed



For immediate assistance on available equipment, call 1-800-305-5866 for a sales representative in your area.