BAINBRIDGE LOCATION
203 AIRPORT ROAD
BAINBRIDGE, GA, 39817
HOURS OF OPERATION
MONDAY - FRIDAY:  7:30 AM - 5:00 PM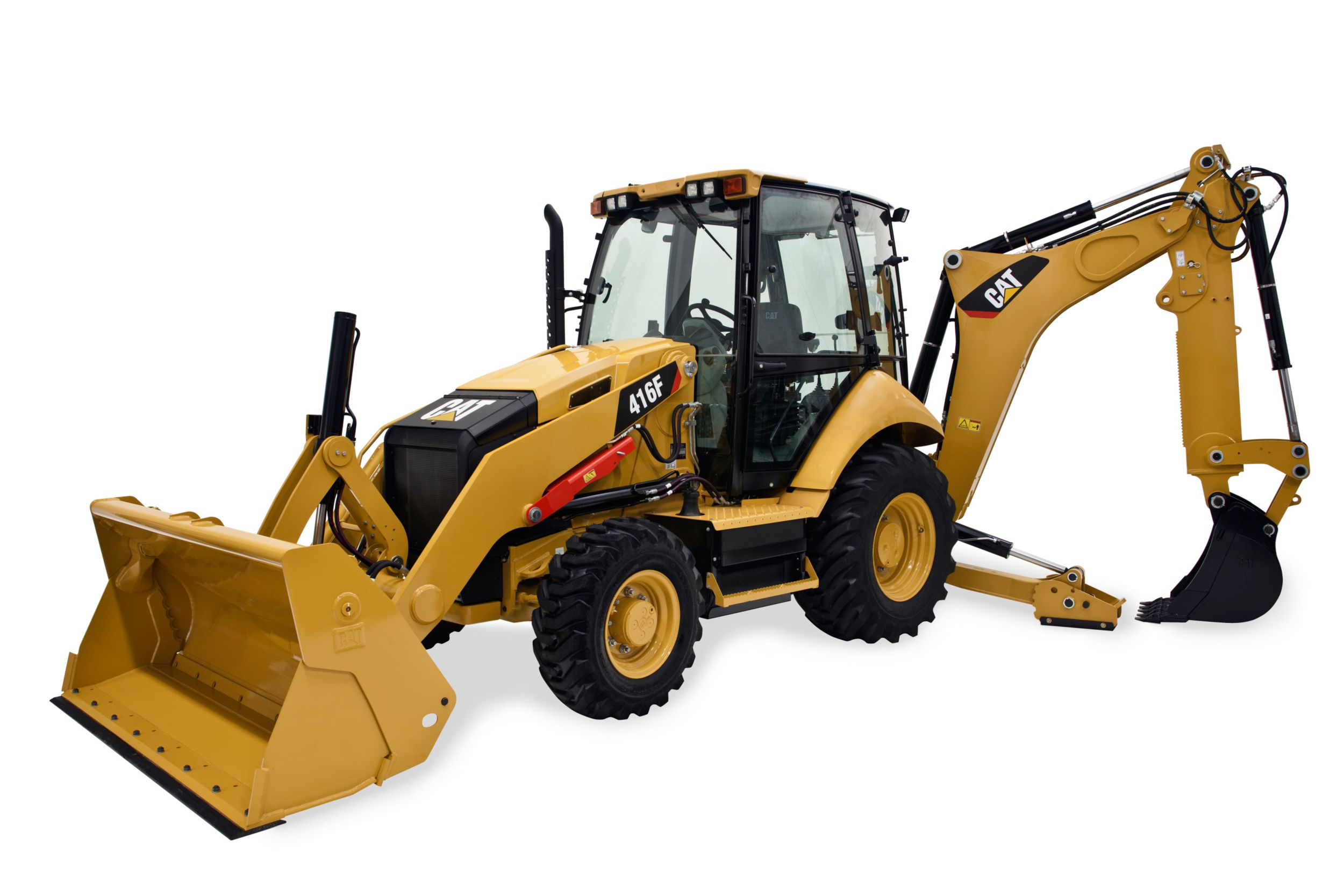 We carry a wide variety of equipment and many items for you to rent. The equipment we carry ranges from carpet cleaners to backhoes. Whether you are a contractor or a homeowner doing home improvement, we have what you need. If for some reason we do not have what you need, we will help you find it. Our friendly staff is always ready to help you do it right with the hometown service that you deserve. They can help you rent the right equipment and if you are in the market to buy, they can sell you anything in the store.
We will be glad to discuss any project you might have, and the tools or equipment that may help you successfully complete that project. If the equipment you need isn't listed in this on-line brochure, please contact us anyway. We are constantly buying new equipment to better serve your needs.
Our rental tools and equipment are well maintained and serviced regularly to keep them in optimal working condition. For all of your Equipment Rental, New and Used Sales needs simply click the appropriate link to find a detailed listing of the Equipment available.
We encourage you to log on and find what you're looking for, give us a call, and we'll get you the equipment you need !